A woman badly abused by her husband walks away from her home to raise his child in the big city of Mumbai. She does not find any job and resorts to nude modelling. she gets to do this with the help of her sister, Chandrakala who is been doing it for 15 to 20 years. No one knows about the job. Yamuna does it only to support her son's education. Later, she poses for other students and also ends up posing for MF Husain. Although she does all this to educate his son, he assumes that his mother gets money through prostitution. Yamuna's son leaves her and plans to go to gulf. Chandrakala gets bedridden due to old age she realises that she may also get into that stage and she kills herself.
After few years her son checks out a nude art gallery out of lust. He enjoys the painting until he realises that it's his mother and he slaps the artist. There's a lot of sub text in the movie. This movie shows the struggle of woman and the choices they make. I learnt that this movie is based of directors own experiences as art student. Glad to check out this movie.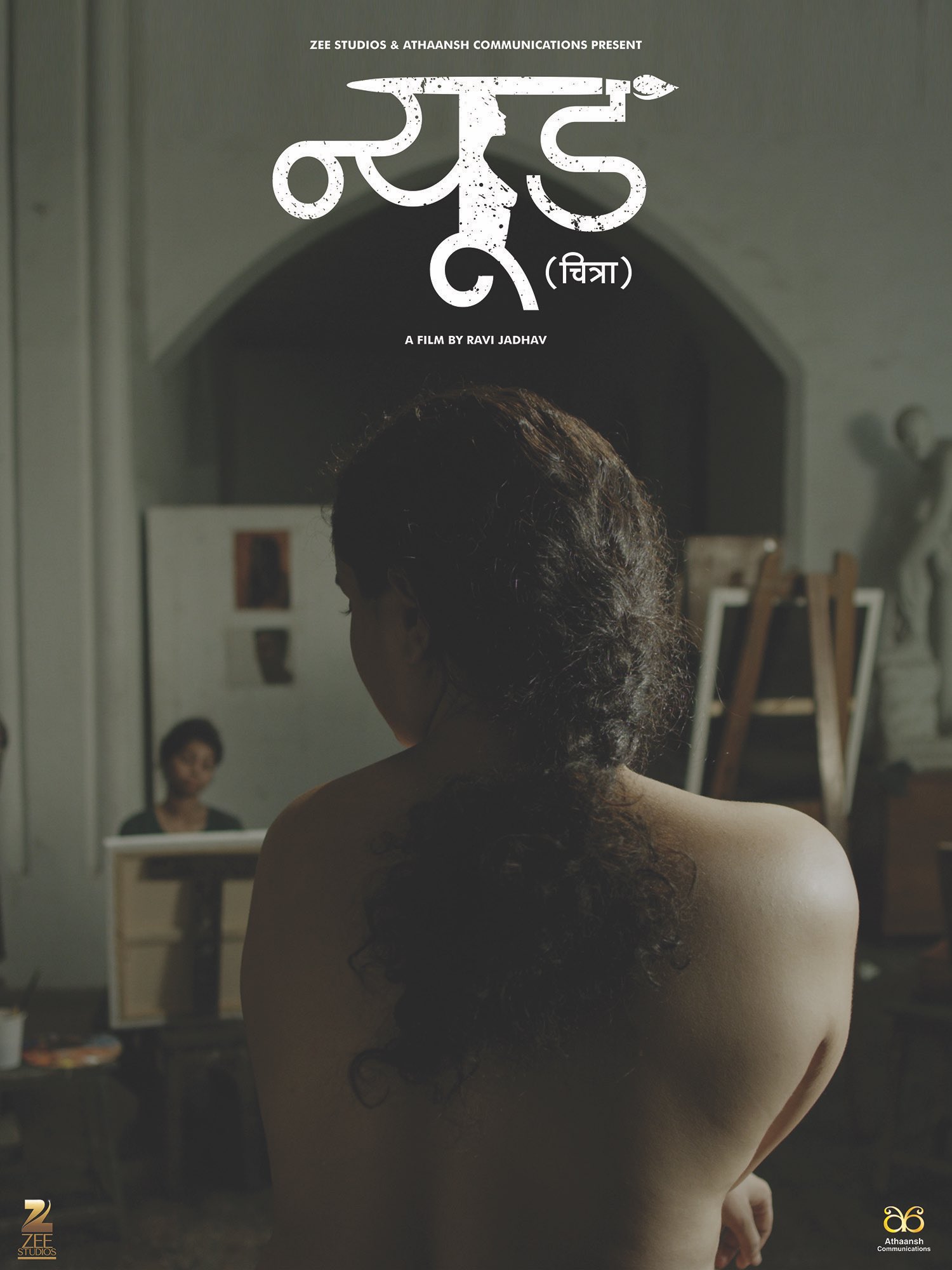 I began my day watching interview of MF Husain wanting to know more about him. I watched his movie the eyes of a painter. Intrigued by his compositions, I watched couple of interviews and eventually planned to watch Marathi movie named Nude.
Little did I know that this movie revolves under the controversy that troubled MF Husain at his later years. This movie revolves around Art, Nude modelling and stories of the nude models.